Disrupted - Powered by RBC Future Launch 2022
Networking. Connection. Inspiration.
Disrupted is a leading force in uniting the tech community in Manitoba, and Tech Manitoba?s premier tech conference. It?s a place for education, business connection and inspiration. With internationally recognized keynote speakers, breakout sessions and networking opportunities, Disrupted is a catalyst within Manitoba?s tech ecosystem.
---
On March 24th, storyteller and award-winning CBC show producer Cate Friesen will host Disrupted. As always, Disrupted will explore technology through the eyes of entrepreneurs, researchers and true disruptors.

Join us as we hear from thought leaders whose innovation and convergence with tech is leading change on local and international scale - including those disrupting food chains, aiding in sustainable practices and changing how we treat the environment.

We have a fantastic line-up of speakers and great opportunities to meet peers and grow your network. You don?t want to miss it!


Keynote Speaker: Justin Kingsley, Best Selling Author + Creative Strategist
What makes some businesses stand out from their competitors? What makes some people more successful than others? Is it product? Is it price? Work ethic? Perhaps. But with all of that, how can you really stand out, as a brand and as an individual? You need to find your hook. In this dynamic keynote Justin dives deep in helping participants find their hook. It's engaging, interactive, and extremely informative. Sometimes your hook has been in front of you all along. Justin helps you find it, reclaim it and own it.

Speaker Spotlight: Wade Barnes, CEO, Founder & Board Member, Farmers Edge Inc.
In conversation with Cate Friesen, Wade shares his entrepreneurial story. From small beginnings in Pilot Mound, MB to the global stage, hear why the digitization of agronomy is important to all of us, the opportunities for tech skilled workers and what entrepreneurs should know about raising capital.

Host: Cate Friesen
Cate Friesen is a story strategist, a gifted facilitator, a podcast host and entrepreneur. As the host for Disrupted, her passion for connection and her curiosity about innovation and story will bring everyone together for the day.

Innovation Burst: Powered by Dell Technologies
Learn from entrepreneurs and thought leaders who are using innovative approaches and applications to change the landscape of their industry in Manitoba and beyond.

Featuring:
Nature Fresh Farms + Dell Technologies
Stephanie Westdal and Chris Bunio, Co-Founders of TheoryMesh
Mike Fata, Entrepreneur and Co-Founder of Manitoba Harvest
Paul Card, Entrepreneur, Researcher and Start-Up Coach
---

Disrupted x SkipTheDishes - Working together to feed our community.
Over the past two years of the pandemic, Harvest Manitoba has seen a significant increase in our community's need. Currently, Harvest Manitoba is feeding over 80,000 Manitobans every month.
This year Disrupted and SkipTheDishes invite you to join forces with us and support Harvest Manitoba. How your donation can make a positive impact:
A donation of $1 provides a snack or light meal (like a can of soup, yogurt, fruit) for schools & daycares,
A donation of $20 helps provide 5 meals to families in need,
A donation of $150 provides an entire Harvest Hamper for a family of 4 - a months? worth of food support.
Donate today and be entered to win one of five $100 SkipTheDishes gift cards.
SkipTheDishes will also be matching the donations made through the campaign up to $2000.

---


Conference Passes
$45 single pass (member rate)
$60 single pass (non-member rate)
$80 full conference (member rate)
$100 full conference (non-member rate)
$400 group (10 passes for March 24th - member rate)
$500 group (10 passes for March 24th - non-member rate)
---

​Partner with Us
We invite you to partner with us to elevate your organization's visibility in the tech community and be an active participant in sharing ideas, growing business and being a catalyst for talent in the tech sector.
Learn more about the sponsorship opportunities available >>>

Title Sponsor:


Silver Sponsors: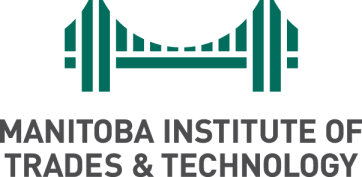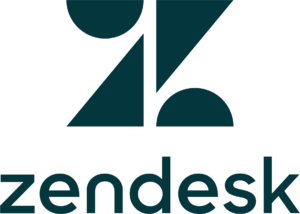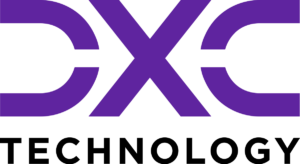 Bronze Sponsors: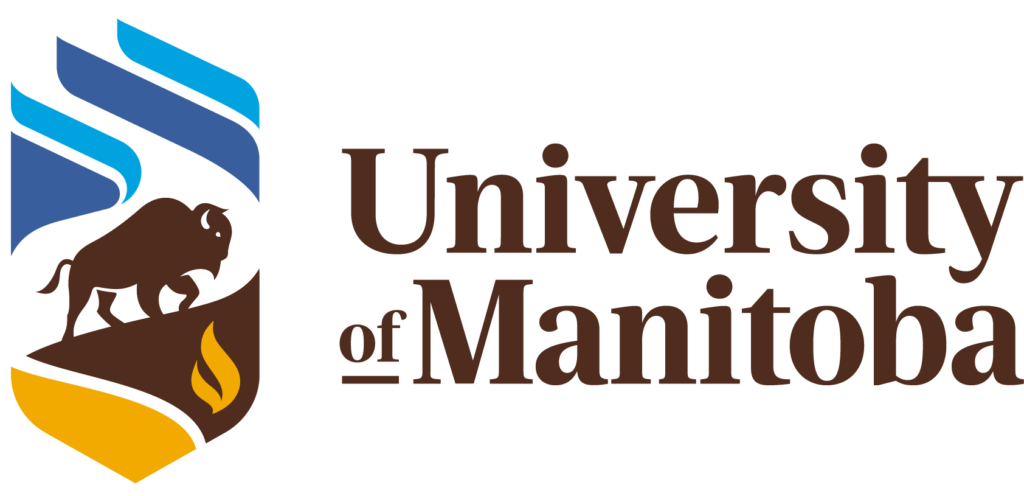 Disrupted - Powered by RBC Future Lau...
Date and Time
Thursday Mar 24, 2022
8:30 AM - 11:30 AM CDT
Disrupted virtual conference series:
March 24th & September 29th

Agenda - March 24th
8:30 am - Doors open + Networking
9:00 am - Welcome & Greetings
9:15 am - Program begins
Justin Kingsley, Keynote
Wade Barnes, Fireside Chat
Innovation Bursts
11:00 am Networking
11:30 am Doors Close
Location
Virtual - hosted on Remo
Fees/Admission

Group, member and non-member packages available.

Discount + Refunds Notice:
Tech Manitoba Members must be logged into their account to receive member pricing. The discounts is applied at checkout. Ticket purchases are final and non-refundable. If you are unable to attend, you have the option to transfer your ticket or donate back and Tech Manitoba will distribute to someone who wouldn?t otherwise be able to attend.